$117+ MILLION DOLLAR
JURY VERDICT
RECORD-BREAKING LARGEST NON-MEDICAL MALPRACTICE VERDICT
IN NEW YORK HISTORY
Obtained by Steve Williamson, this result is believed to be the highest jury verdict
for a single injured plaintiff in New York
$10M
JURY VERDICT FOR ELDERLY BRONX WOMAN
$20M+
RESOLUTION FOR WOMAN WITH CATASTROPHIC INJURIES IN CRASH
$6M
SETTLEMENT FOR MAN WITH TRAUMATIC BRAIN INJURIES
$4.4M
JURY VERDICT FOR QUEENS MOTHER
$3.5M
SETTLEMENT FOR INDUSTRIAL WORKER
$2.3M
SETTLEMENT AFTER SUCCESSFUL VERDICT FOR BUS OPERATOR
$2.2M
JURY VERDICT FOR BROOKLYN MAN
$1.5M
JURY VERDICT FOR NYC CAB DRIVER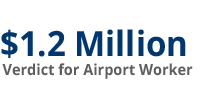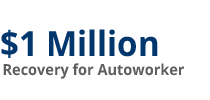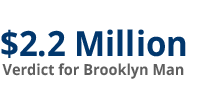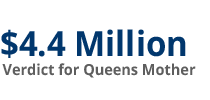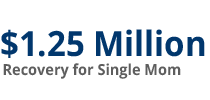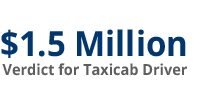 HEAR STORIES FROM ACTUAL CLIENTS
"I was almost unable to do anything. I was panicked. Steve really did everything to make me feel confident, calm, and relaxed."
Mary – Pedestrian Accident
"Steve is a brother. He is a friend, a counselor, and a coach. I wish for anybody with a case to have a lawyer like Steve."
Elaine – Car Accident
"The ceiling caved in and I tripped. I hurt my neck. My life is better from the day I met Steve. He was there with me in the trenches."
Daniel – Landlord Negligence
EXPERIENCE, COMMITMENT,
PASSION
Steve Williamson is a skilled trial lawyer with extensive experience fighting big insurance companies, corporations and public entities. No matter how large or well-financed the adversary, we level the playing field so that our clients are in the best position to receive justice and be made whole for all their losses. We typically represent regular people such as working class folks, tradesmen, union members, municipal employees, teachers, construction laborers, and professionals of every kind. Most of our cases involve disabling injuries, mental anguish, lost earnings, and medical bills arising from accidents, discrimination, or governmental misconduct.
Steve Williamson is the principal attorney at the Law Office of Stephen Z. Williamson, P.L.L.C. He is a seasoned litigator and trial lawyer with a proven record of getting excellent results in all types of cases. Steve has extensive experience in government and private practice, prosecuting and defending significant matters from both sides of the courtroom.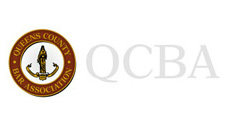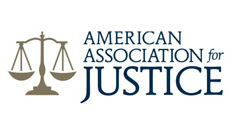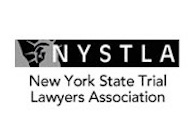 Steve Williamson believes in the importance of community and charitable involvement.
For the past decade, Steve has worked with several local organizations that help disadvantaged children and families in New York City.